Thane Lorbach Custom Woodworking
|
5935 Ridge Ave, 100,
Cincinnati,
OH
45213
|
Woodworking Classes & Workshops
Thane Lorbach Custom Woodworking proudly offers workshops and classes for groups or individuals looking to develop a new skill. These are not official classes. You can sign up for just one person or for a group of people. It covers everything the individual wants: tool safety, instructions, and the finishing piece! Learn more about our class offerings below, and contact us to schedule!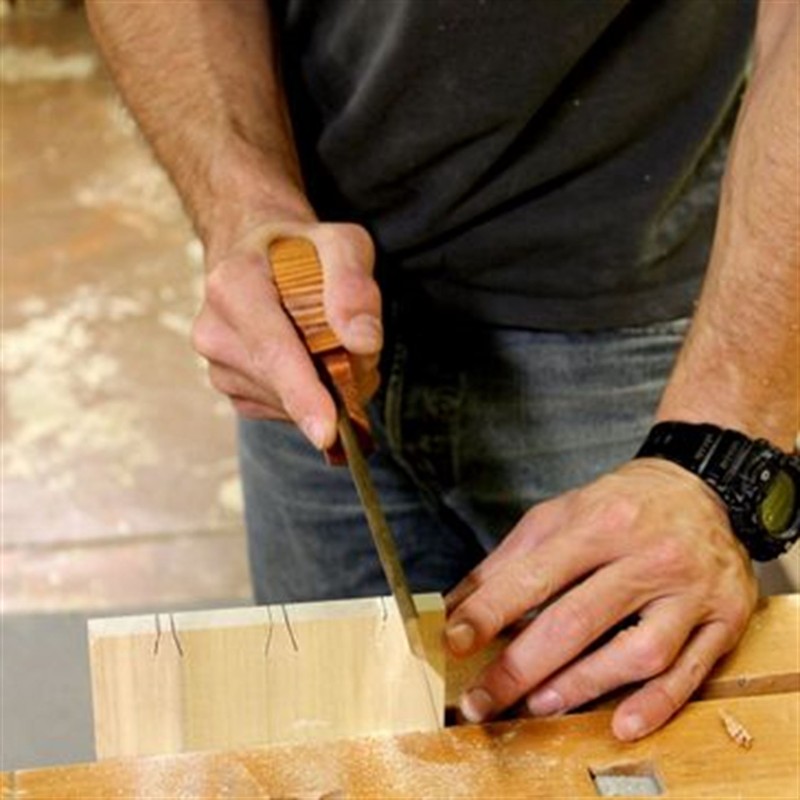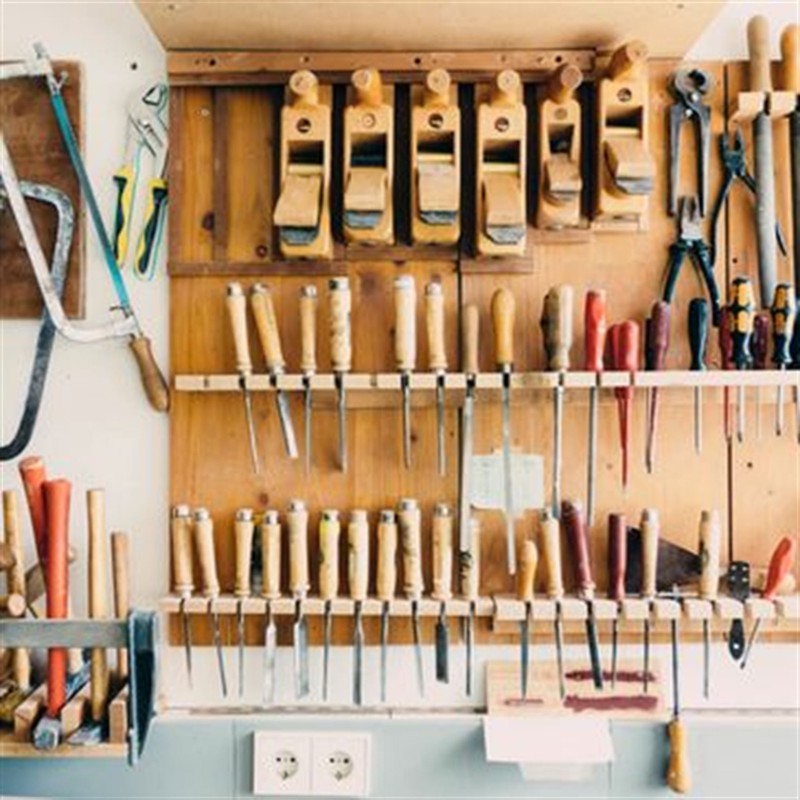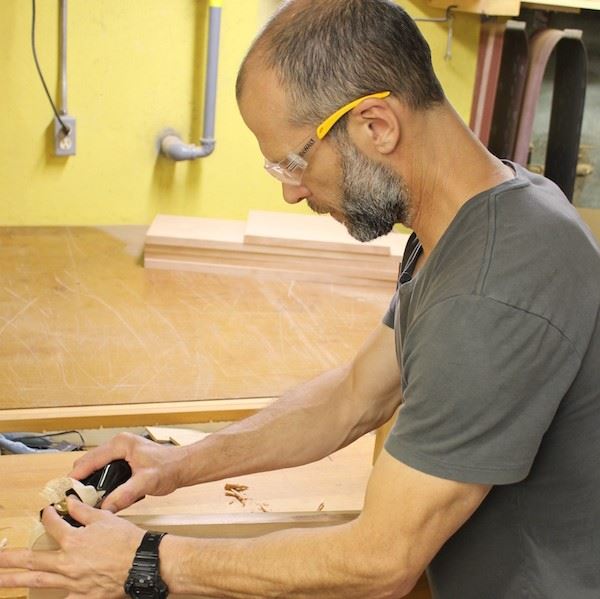 Woodworking Skills 101:
This class is for beginners looking for a general understanding of the safety and operation of tools and machines for learning the art of woodworking.
Specialized Tool Instruction:
Whether you want to understand a new tool or machine or simply want to improve your skills, this class is for you! Classes include jointers, table saw, band saw, routers, and more. Contact us with your specific request!
Custom Furniture:
If you want to make a unique gift for a loved one or accomplish something challenging for yourself, this project-specific class is perfect. You choose what you work on! Together, we will create a design, then follow through with lessons on tools, safety, and finish.
Private Group Workshops:
Thane Lorbach Custom Woodworking offers private group workshops for anyone who wants to learn! Contact us at (513) 679-0411 or fill out the form below to request more information.
Thank you for contacting Thane Lorbach Custom Woodworking. Someone will be in touch with you as soon as possible.
There was an error submitting the form. Please try again.
Copyright ©
2023
Thane Lorbach Custom Woodworking, All rights reserved.