Thane Lorbach Custom Woodworking
|
5935 Ridge Ave, 100,
Cincinnati,
OH
45213
|
Custom Work, Stunning Results
Are you contemplating new signage, cabinetry, store fixtures, or other displays for your business? Consider custom woodworking from Thane Lorbach Custom Woodworking for quality, precision, and stunning results. We will bring your unique vision to life using modern machinery like CNC or laser combined with hand tools and traditional woodworking methods.
Commercial Woodworking Projects from Thane Lorbach Custom Woodworking:
Retail Displays
Custom Bars
Custom Shelving & Cabinetry
Commercial-Grade Bar Tops
Commercial Cabinetry
Commercial Furniture Fixtures
CNC Laser Cut For Sign Companies
And More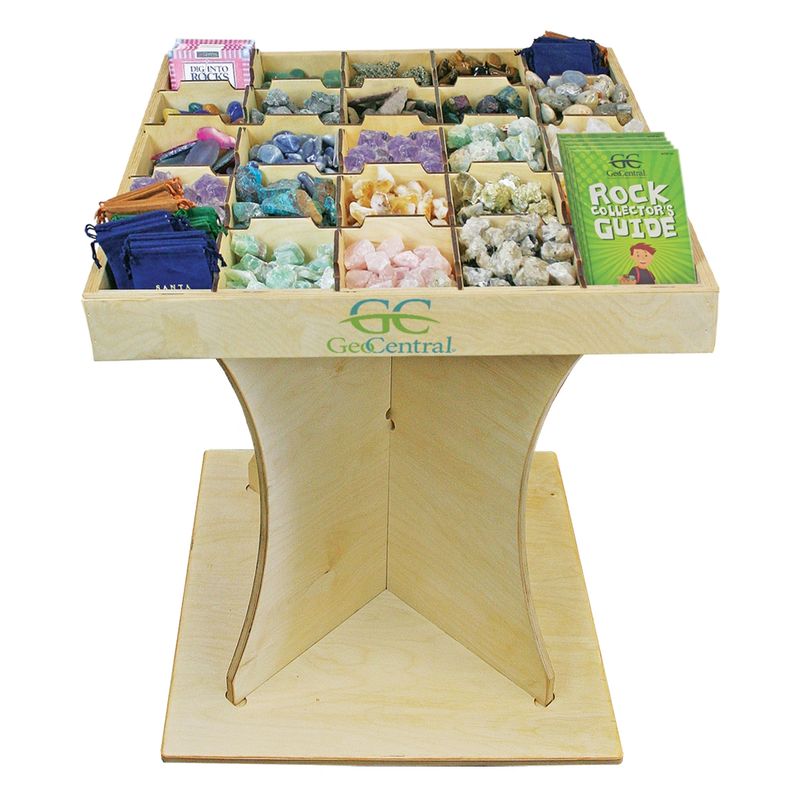 Let's Discuss Your Project!
Bring your own design or work with us to create one that works best for you. There's no such thing as too big or complicated. Unique and challenging projects are welcomed and encouraged!

Custom tables, shelving, and retail displays are just some of our many specialties at Thane Lorbach Custom Woodworking. Contact us at (513) 679-0411 for quality custom pieces that offer durability and aesthetics.
Thank you for contacting Thane Lorbach Custom Woodworking. Someone will be in touch with you as soon as possible.
There was an error submitting the form. Please try again.
Copyright ©
2023
Thane Lorbach Custom Woodworking, All rights reserved.